Our story
Rasta 4U Ltd. is a leading company for vehicle fitting and modeling platforms, offering high-level solutions with an emphasis on uniqueness, quality, and uncompromising design.
RASTA 4U Ltd. was founded in 2002 by Tsadi Meller who has over 20 years of automotive experience, especially in the off-road field. The company is a lead producer of creative and innovative products known for their high quality, designed and manufactured using the most advanced manufacturing technologies.
The company's engineering and development department includes a research and development team that is committed to the highest standards in operation flexibility, quality of solutions, products, and creative thinking. All products are developed in-house using the most advanced engineering software. Most of the products designed by the company are based on the customer's specific requirements, including Command and Control vehicles, special-forces vehicles, special mission vehicles, fit-for-purpose trailers and aluminum crates for vans, and particular accessories required by the customers. In addition, the company supplies products from manufactures and partners in order to cover all customers' needs. The company works in collaboration with automobile laboratories and the Israeli Institute of standards.
Rasta 4U Ltd. is ISO 9001:2015 approved and licensed by the Israeli Transportation authorities for the manufacturing and installation of automotive products.
Meet the team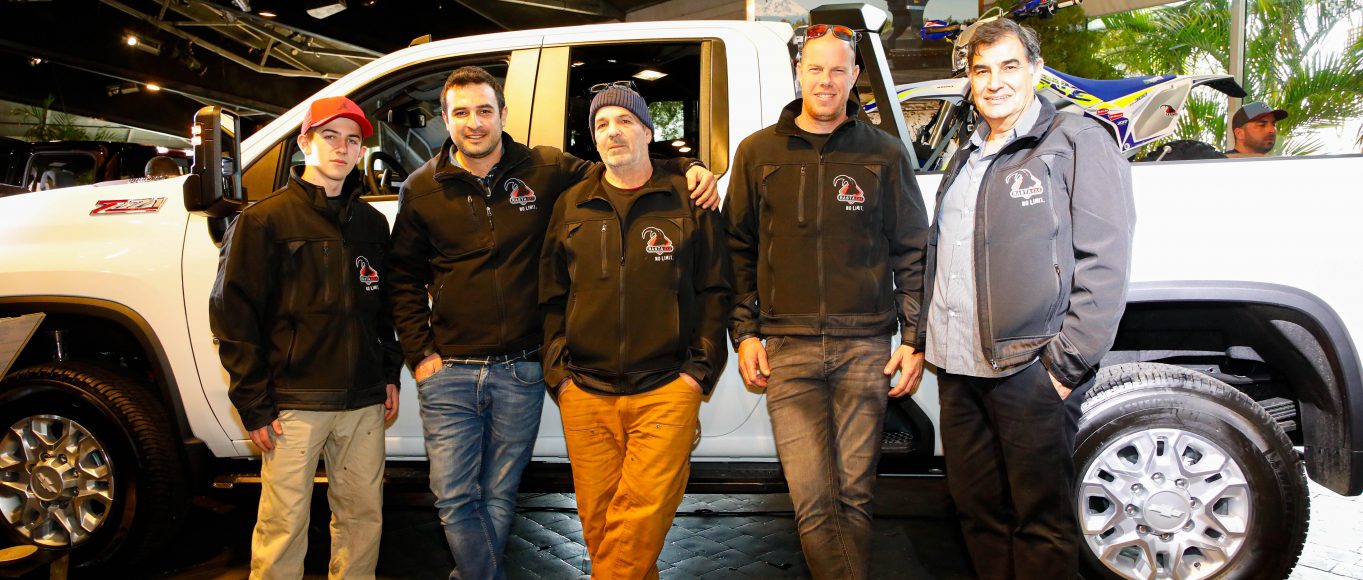 Rasta Technologies' R&D team is devoted to meeting the highest standards of quality, and setting high standards and new ways of thinking. Our engineers use the latest CAD, CAM systems and have the most up-to-date development equipment, in order to ensure professionalism and perfection. Rasta technologies R&D team also provides design services, products and solutions, in order to satisfy a wide array of customer requirements, including OEM design, special components development, test and engineering services. Our attitude is to promise safety, easy installation and smart products for our customers, using the best materials and the unique innovative spirit characteristic to "Rasta".
Our Philosophy
Be a preferred developer and supplier of custom, consumer, and promotional products.
Meet and exceed customer expectations by providing creative and innovative solutions that include both high quality and value.
Establish and maintain business relationships both internally and externally.
Promote and encourage an ethical and respectful work environment for all employees and business associates and partners.